the total value of cases won in 2016
the percentage of cases we won in 2016
the number of lawyers on our team
in Russian, Bulgaria, US, BVI and Cypriot state courts in 2016
in the ICAC, SCC, LCIA, ICC and VIAC in 2016
the number of countries in which we have acted for clients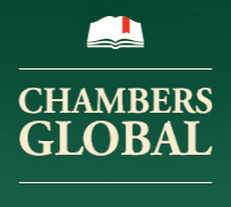 He [Maxim Kulkov] also acts on cross-border disputes
He's [Maxim Kulkov] culturally bilingual as well as actually bilingual; he can give you international law firm advice but from a Russian lawyer with that insight into the domestic market.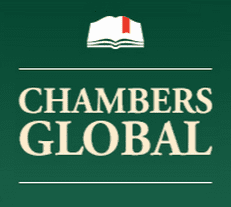 Maxim Kulkov has a remarkable reputation for his impressive track record in domestic litigation
[Maxim Kulkov] weighs up the pros and cons of everything but is able to give you clear recommendations.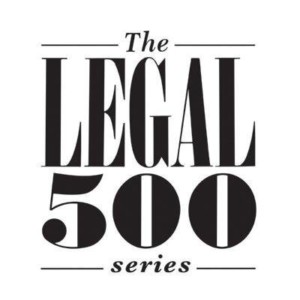 KK&P`s professional, competent and proactive group
KK&P's professional, competent and proactive group has a vast level of experience across major international arbitration forums. Maxim Kulkov and Oleg Kolotilov are the key figures, acting for clients such as Brunswick Rail and Siberian Anthracite.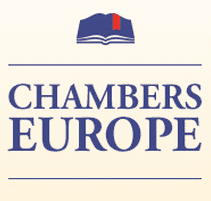 The firm`s client-centric focus
They are driven by the client's success. They invest time to understand the client's situation and desired result.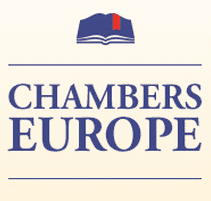 Clients appreciate the service the team provides
They're responsive, they're prepared to adjust to the needs of the client. They provide results in a form that is accessible and understandable to persons who do not have special knowledge in the field of law.

GATX Rail Vostok LLC has collaborated with KK&P on several important projects. We consider KK&P as a very professional and reliable partner. KK&P's work exceeded all of our expectations and their qualified team has earned our respect and appreciation.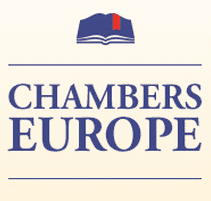 They always keep to deadlines
The lawyers always keep to deadlines and would always be available, 10pm in the evening or 7am in the morning. Our cases need a creative approach and that's what the team does.

Strategic and persuasive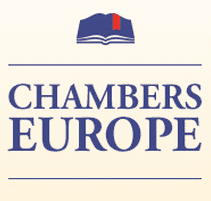 He [Maxim Kulkov] takes a lot of care when dealing with complicated matters
He [Maxim Kulkov] is very responsive and takes a lot of care to deal with complicated matters. It's very pleasant and satisfying to work with him. Sources also note his extensive track record in domestic litigation.

Confidence in the successful resolution of a case for our company
Maxim Kulkov has represented Brunswick Group in various commercial disputes for more than 7 years. His involvement in a case makes us confident of its successful resolution. We have also successfully worked together with Nikolay Pokryshkin who we recommend as a highly-qualified and responsible professional.
Their advice is always measured and considered
We have found their advice to be measured, considered and business-oriented, the merits and risks of every course of action having been carefully calculated. The team's work is both results-driven and as efficient as possible for the client.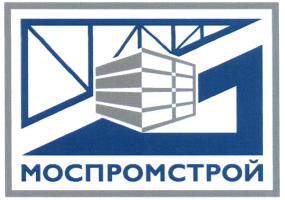 High-quality, professional advice
We are grateful to [Maxim] for cooperation that allows our company to receive necessary legal services and high quality advice.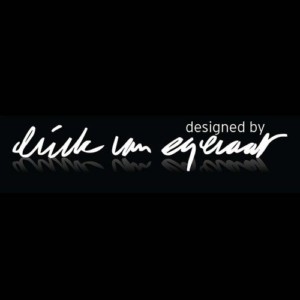 An ability to resolve the most complicated issues
Over many years, Maxim Kulkov has proved his ability to resolve the most complicated issues. He has successfully represented me and my architecture bureau three times in international arbitrations in Moscow and Stockholm. The fourth dispute was settled even before its filing with the court.