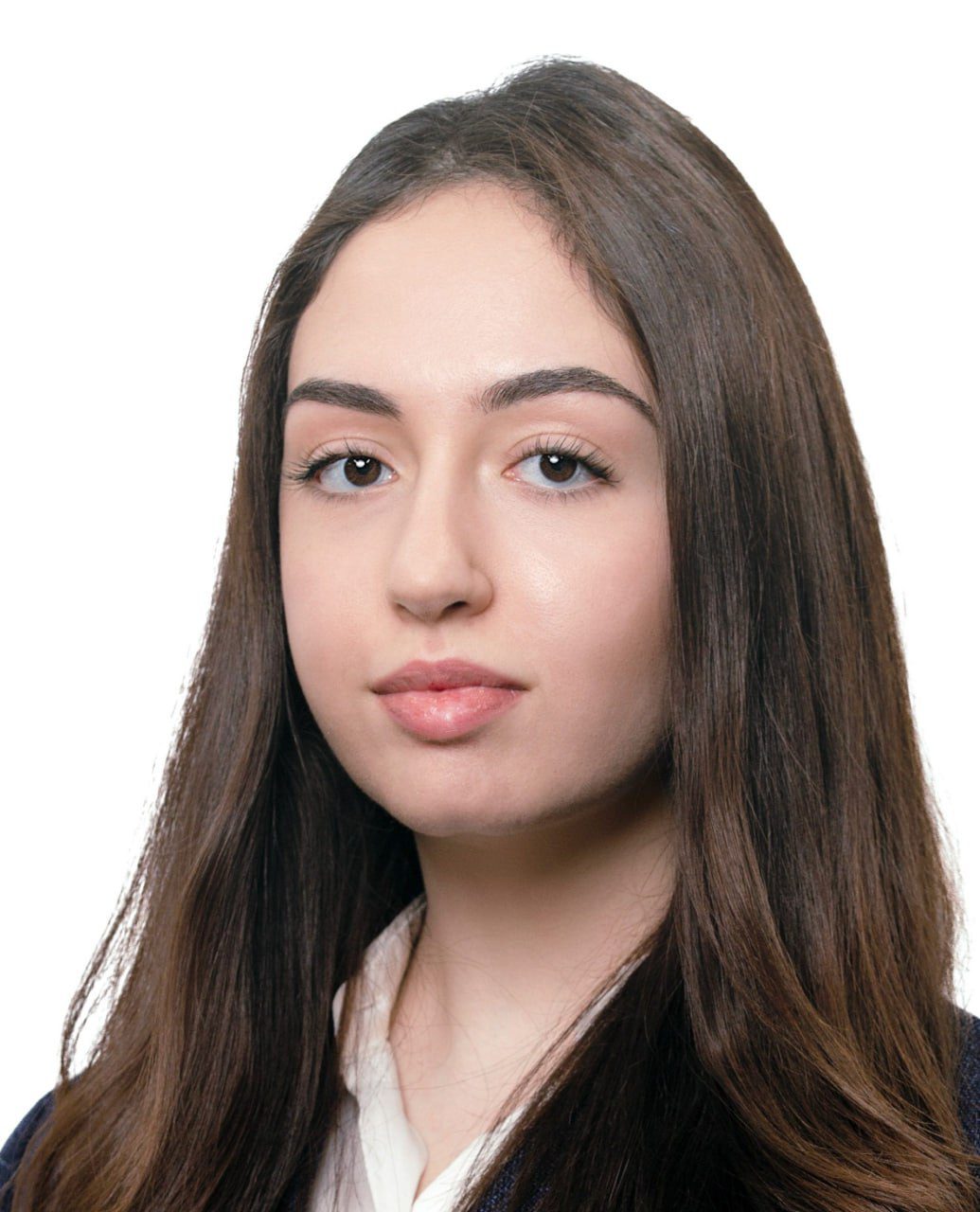 Luiza Movsisyan
Associate
Luiza specializes in the resolution of commercial disputes in Russian state courts, as well as international commercial arbitration.
Projects:
Defending a client, who recently provided audit reports for one of the largest Russian retail chains, in proceedings aimed to declare audit reports misleading on the claim of one of the shareholders of the chain who considers that the reports didn't address important issues affecting financial performance. Thanks to the firm's efforts, the opponent dropped the claim.
Participation in the preparation of an expert report under the Russian law for the LCIA in a dispute to recover debts under two loan agreements totalling $1.3bn. The dispute is complicated by the defendant's argument that the board of directors of the client's parent company has no authority to approve the initiation of arbitration proceedings
Assessing the risks of our client's participation in the tender for the acquisition of debtor's assets in bankruptcy proceedings for a total amount of US$40m. We propose a detailed step-by-step plan to mitigate or eliminate the risks and support the client within the negotiations with the tender organiser and debtor's creditor
Advising a client, as part of a corporate conflict arose between him and other shareholders of the holding. The opponents claim that our client seized control of the key subsidiaries, while our client insists that the opponents intend to sell their shares in the company to its main competitor, which will lead to the loss of the key know-how
Advising the client, which was sued by a rival company in connection with an alleged patent infringement. The claim is aimed to block the import, manufacture, sale, and use of the client's invention, which the rival company claims infringes its patents.