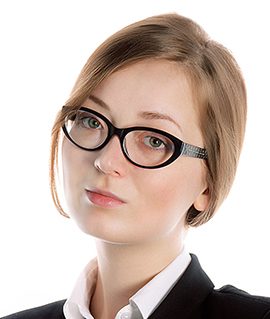 Elena Zaltser
Associate
Elena represents clients in commercial disputes in Russian courts of all levels and in international arbitration in the ICAC.
Among other things, her experience includes resolving disputes arising out of supply and lease agreements, design work and construction services agreements, property rights, insolvency cases and employment disputes. Examples of her work are given below.
Projects:
Defending a Russian state corporation in the VIAC and the ICAC in a dispute with contractors regarding the recovery of damages and fines amounting to US$97 million and arising out of agreements for the preparation of documents in connection with the construction of a high-speed railway line in Libya.
Advising a construction company on the termination of a 50-year franchise agreement relating to a hotel in central Moscow with a major hotel operator without any penalties for early termination.
Representing Brunswick Rail in a dispute with a rolling stock manufacturer on the recovery of US$7 million under an agreement for the supply and lease of 80 railcars.
Advising Interstate Bank with regard to its legal status and the possibility of it accessing the Russian stock market as a professional participant.
We prepared an expert opinion on Russian employment and corporate law and on disclosure of evidence in the divorce proceedings of a Russian businessman in a US court.
Defending a Cypriot company in relation to real estate in connection with a claim brought by the environmental prosecutor.