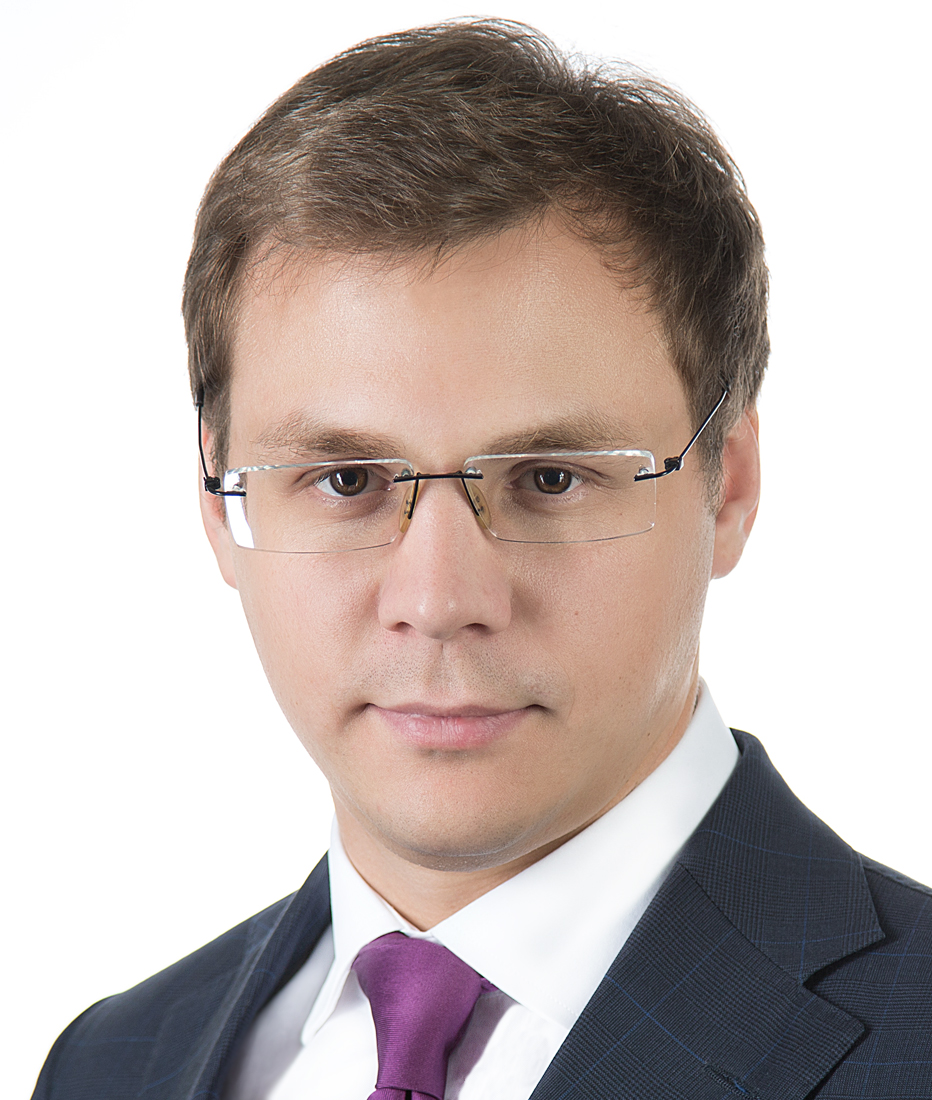 Alexey Chernykh
Associate
Alexey advises clients in relation to proceedings in Russian state courts and international arbitration at the ICAC. Aleksey specialises in contractual, finance and corporate disputes, industrial property protection, and disputes arising out of investment agreements with the state.
Projects:
Representing an international bank in a dispute regarding the recovery from such bank of alleged tort damages to the claimant arising out of the bank's breach of the priority of withdrawals of funds from its client's account.
Representing the respondent (also the claimant under a counterclaim) in the ICAC in a dispute relating to the breach of obligations under an international services agreement.
Representing the respondent in court proceedings relating to unlawful use of a trade name.
Representing the claimant in a dispute regarding the eviction of an anchor tenant from a shopping and leisure centre and recovering damages.
Representing the owner of agricultural assets in the Moscow Region which had been attached under a criminal case against the previous owners.
Representing a consumer in a case relating to the recovery of damages from an automobile manufacturer which withdrew a car that had been paid for by the consumer from the showroom (pro bono).