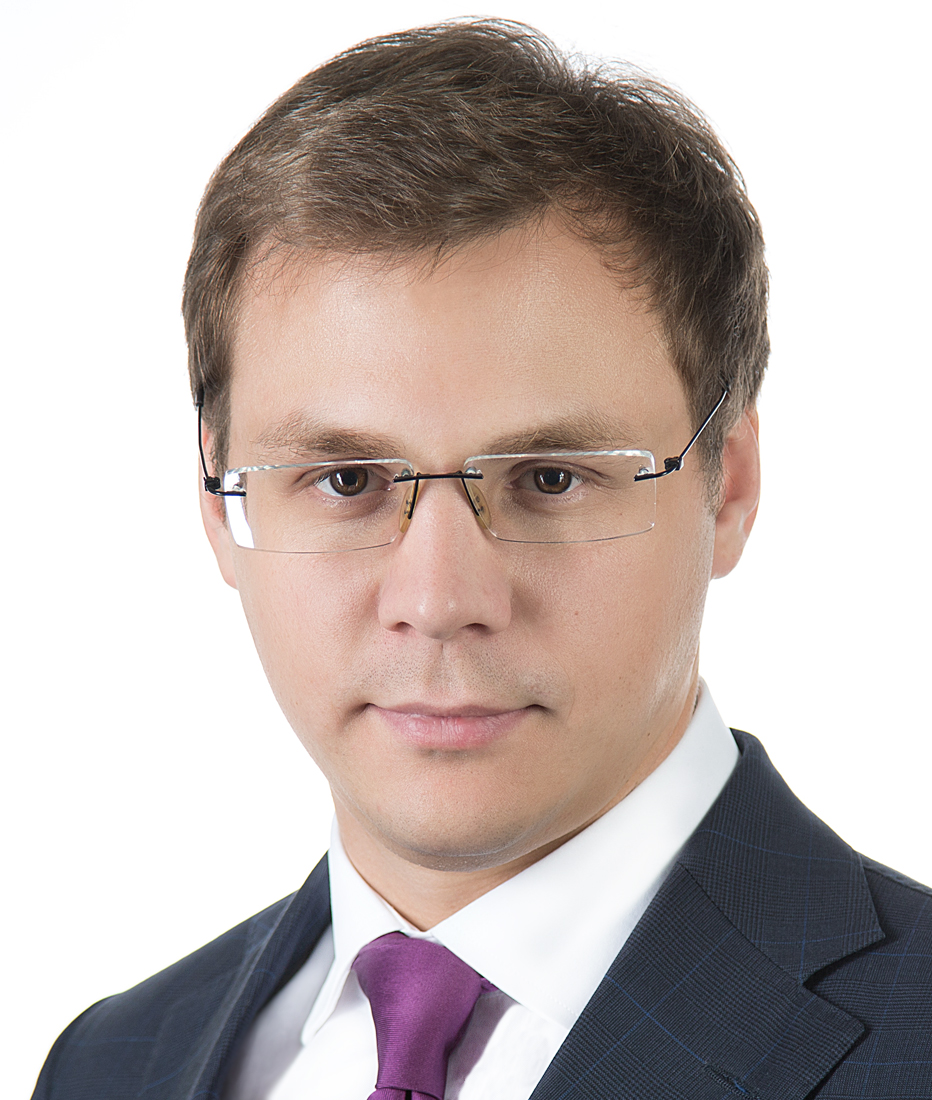 Alexey Chernykh
Attorney-at-law
Alexey advises clients in relation to proceedings in Russian state courts and international arbitration at the ICAC. Alexey specialises in contractual, finance and corporate disputes, industrial property protection, and disputes arising out of investment agreements with the state.
Projects:
Representing a major Russian bank as a defendant in three related cases in which the claimant sought to collect RUB 500 mln in connection with a subordinated loan agreement.
Representing a claimant in the ICAC arbitration seeking to recover an advance payment following a failed M&A transaction.
Representing MDM Bank and Rost Bank (Binbank group) as creditors claiming RUB 4.7 billion in the bankruptcy proceedings involving four groups of companies consisting of 33 traders of electronic devices.
Representing a respondent (also a claimant under a counterclaim) in the ICAC arbitration in a dispute relating to the breach of obligations under an international services agreement.
Representing Ukraine in a case brought by Tatneft seeking to enforce the US$112 mln arbitral award.
Representing an international bank as a defendant in a case in which a claimant sought to recover  damages in the amount of RUB 200 mln allegedly incurred as a result of the bank's breach of the priority of withdrawals of funds from its client's account.